Quality FootCare Products
Exceeding Expectations
765-1020
(1/16 inch, flesh)

Adhesive Felt Corn Pads
765-1021
(1/16 inch, flesh)

765-1023
(1/16 inch, flesh)
765-1027
(1/16 inch, flesh)
765-1043
(1/8 inch, flesh)
765-2356
(1/8 inch, pink)
765-2355
(1/8 inch, pink)

765-2365
(1/8 inch skvd)

765-1074
(1/16 inch, flesh)
765-2357
(1/8 inch, pink)
Pre-Cut Bunion Pads
This is just the start of our large line of Steins Podiatriac padding and supplies (this page is under construction).

Give us a call or email and we can email you a really great catalogue showing the wide range of products available.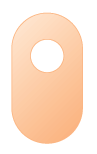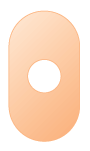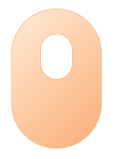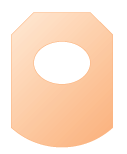 To open or download a copy of the Stein's catalogue, click below.

Contact information:
Toll-free 1-866-833-9352  Tel (519) 681-4763  Fax (519) 681-9317  
Email: quality@qfootcare.com